August 2018
Wayne Coste's epic analysis of the evidence at the Pentagon (originally a 5hr 40 min video Powerpoint) is now available in easily digested chapter-by-chapter form narrated by David Chandler (me). You can find it at http://911speakout.org/wayne-coste/ and/or as a YouTube playlist here:
https://www.youtube.com/playlist?list=PLQDv-sbExGyUlhn_ir15tet5HAGM_eCBA.
Wayne started this project when he was on the other side of the fence, convinced that no plane hit the Pentagon. He was working on a compilation to prove that case and ended up convincing himself otherwise. Anyone who snaps back with a dismissive response in the first 10 minutes has no business commenting. This represents a massive effort and deserves careful consideration and study.
Joe
Sun, 08/05/2018 - 4:26pm
My son, Osama: the al-Qaida leader's mother speaks for the first time -The Guardian UK August 2nd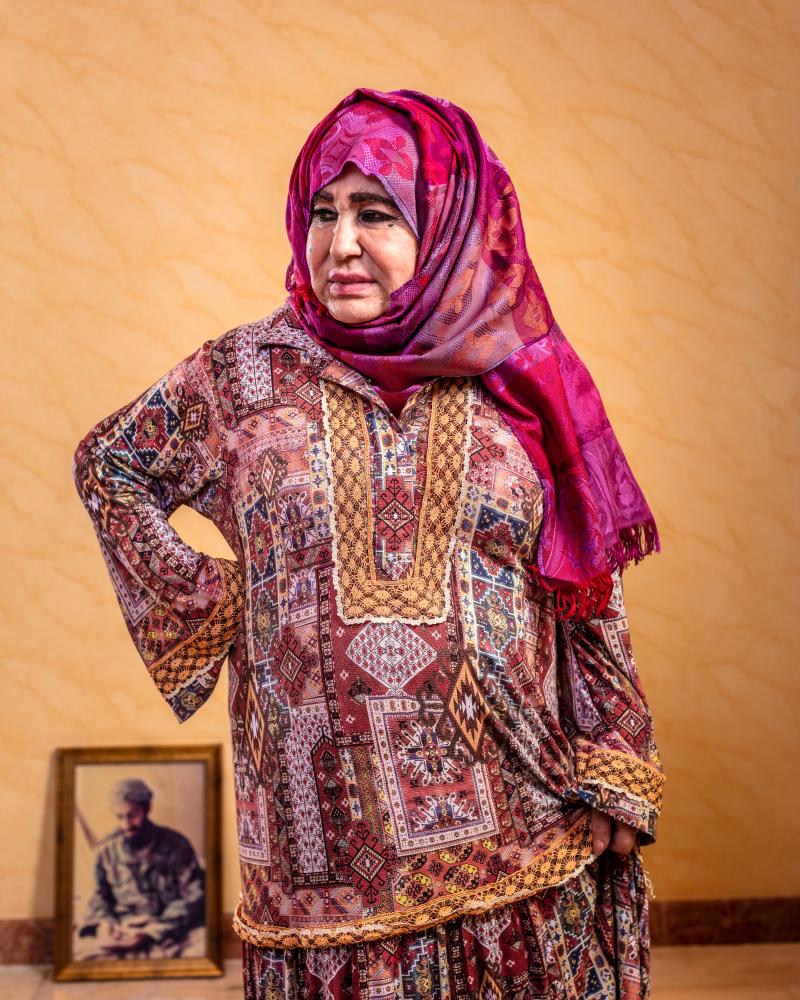 https://www.theguardian.com/world/2018/aug/03/osama-bin-laden-mother-speaks-out-family-interview
'He met some people who pretty much brainwashed him in his early 20s. You can call it a cult'