What Energy Source Can Convert Concrete and Steel into Dust?
What Pulverized the South Tower's Concrete to Ultra-Fine Powder?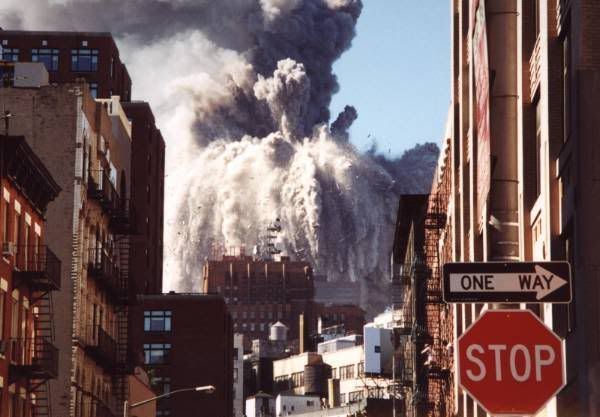 Was it a Nuclear Explosion, like this test in the Nevada Desert?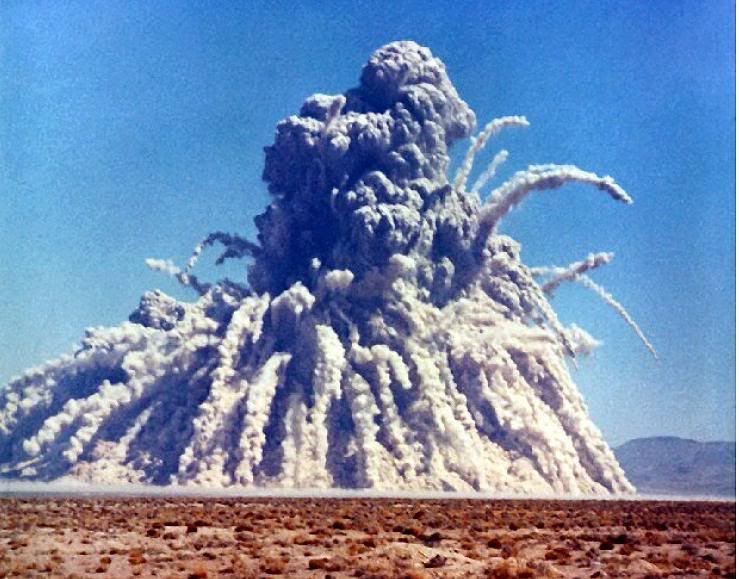 What Turned the North Tower's Spire into Steel Dust?
Here's a CNN Video of the spire AND what looks like the entire steel core turning to DUST!
http://st12.startlogic.com/%7exenonpup/spire/spire_collapse_from_north.avi
What Energy Source Can Convert Concrete and Steel into Dust? Important question, don't you think? (Pictures sourced from Drs Wood/Reynolds paper.)