Mickey Huff and Carolyn Baker- on History, "Whose-story," Collapsing Empire Monday, August 13, 7-9 pm on WTPRN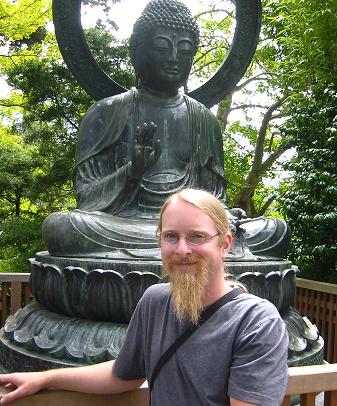 Mickey Huff
Listen 7:00- 8:00 pm (PST) to the WeThePeopleRadioNetwork.com and to our guest in the first hour- Mickey Huff.
Listen 8:00- 9:00 pm (PST) to the WeThePeopleRadioNetwork.com and to our guest in the second hour- Carolyn Baker.
In the First hour of Questioning War- Organizing Resistance, Mickey Huff, MA will look at 9/11, Propaganda, and the Weaponization of Information in U.S. History. He is adjunct faculty in history and critical thinking at Berkeley City College, Chabot College, and Diablo Valley College where he has taught over 100 courses in the past 6 years. He was co-director of the alternative polling group Retropoll (http://www.retropoll.org/) and is a Community Evaluator for Project Censored at Sonoma State University (www.projectcensored.org). He has been teaching the course "America, 9/11, and the War on Terror: Foreign/Domestic Policy, Media, and Propaganda" as part of critical thinking in history classes for the past 4 years as well as "History of U.S. Media" and other U.S. History courses.
More recently, he has organized and participated at a number of conferences on 9/11 issues including "Deconstructing Deceit: 9/11, the Media, and Misinformation" at Berkeley City College, where he gave a lecture entitled-"Weaponization of Information: A Brief History of American Propaganda in Foreign Policy."; "Lifting the Fog: The Scientific Method applied to the World Trade Center Disaster" at UC Berkeley; the Project Censored Annual Media Accountability Conference on "Suppression of Information and Post-9/11 Invasions;" the ACME Coalition Conference, Champlain College in Burlington, VT, "Facing the Media Crisis: Media Education for Reform, Justice, and Democracy" on "9/11 and Media Literacy in Critical Thinking Courses;" and at St. Mary's College public lecture series on "9/11, Propaganda, and the Culture of Fear." He also was on the National Committee for the Shopping Boycott for Impeachment at www.wearenotbuyingit.org/.
He is currently planning a 9/11 lecture and debate series as part of his course at Berkeley City College this fall as well as working on an article on 9/11, collective memory, and the propaganda of grand historical narrative. He blogs at mythinfo.blogspot.com.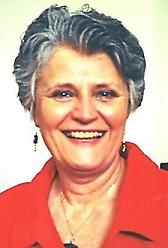 Carolyn Baker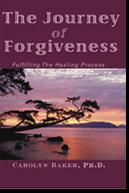 The Journey of Forgiveness: Fulfilling the Healing Process by Carolyn Baker
In the Second Hour Carolyn Baker will look at the collapse of the American Empire. Carolyn grew up in the Midwest and resided in Colorado and California for most of her adult life. She holds a Ph.D. in Health and Human Services and a Masters in History. She has worked extensively in non-profit administration and was a psychotherapist in private practice for nearly two decades. Her autobiography Coming Out From Fundamentalist Christianity was due for release in July, 2007. In addition, she is the author of Reclaiming The Dark Feminine: The Price Of Desire and The Journey Of Forgiveness: Fulfilling The Healing Process and U.S. History Uncensored: What Your High School Textbook Didn't Tell You. For the past eight years, she has been an adjunct professor of history and is currently manages her own website at -carolynbaker.net
Questioning War- Organizing Resistance is a weekly show hosted by Carol Brouillet, a longtime activist who organized three conferences on Strategies to Transform the Global Economy and (the first) marches on her Senators and Congresswoman in January 2002 to Demand a Congressional Investigation of 9-11. She publishes the Deception Dollars, and Co-Founded the 9-11 Truth Alliance, and the Northern California 9-11 Truth Alliance . She organized premieres of films, educational events, marches, rallies for 9-11 Truth, the San Francisco International Inquiry into 9-11, and produced the film Behind Every Terrorist- There is a Bush. She is also a mother of three boys and has held a weekly Listening Project in downtown Palo Alto since October 2001. She ran for Congress in 2006 on the Green Party ticket on a 9-11 Truth, Peace, Impeachment platform.
The show is archived at http://mp3.wtprn.com/Brouillet07.html