Media Renaissance- From Selling War to Serving Life Radio Show with David Mathison and Eduardo Cohen Monday, Nov 12, 9-11 pm CST
Listen 900- 11:00 pm (CST) to the WeThePeopleRadioNetwork.com and to our guest in the first hour- David Mathison and in the second hour- Eduardo Cohen.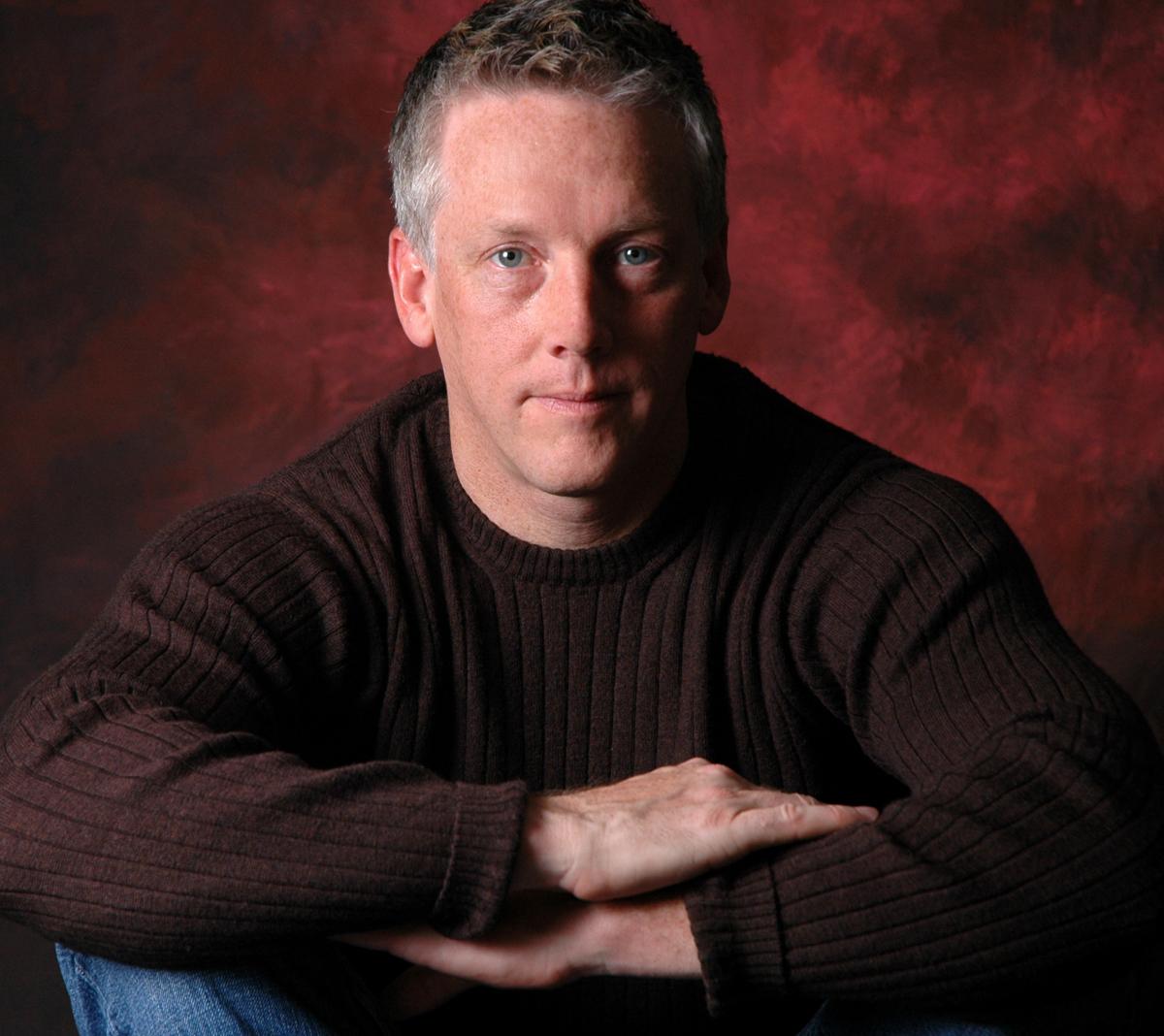 David Mathison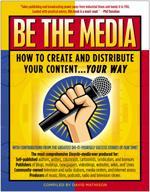 BE THE MEDIA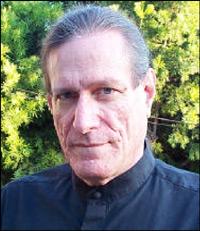 Eduardo Cohen
David Mathison is an internationally recognized media expert with more than 20 years experience in content management. Some of the world's largest publishers use his solutions to directly connect with mass, globally distributed audiences for maximum exposure. His legacy provides millions of global citizens with free news, financial data, audio and video information on the web's most popular sites.
David's resume includes-
*1995: Masters degree from Columbia University's School of International and Public Affairs
* 1994-1999: Vice President with Reuters, the world's largest news agency
* 1999-2001: Chairman, CEO, and co-founder of Kinecta Corporation, now part of Oracle.
* 2002-Present: Publisher of the book, BE THE MEDIA.
His new book-BE THE MEDIA is an extension of Mathison's award-winning work in eliminating inefficiencies in publishing, providing all participants with more egalitarian, democratic and open systems. The book is the result of a decentralized, collaborative effort by some of today's leading media activists, educators and experts. BE THE MEDIA offers solid, practical and proven techniques that show artists how to inexpensively create and widely distribute their content.
In the introduction to his book, the notion that a media renaissance is underway is explored. This renaissance is creating an upheaval in existing social relationships and new possibilities, as we improve people's ability to communicate with one another directly rather than allowing the most powerful to monopolize mass communications. We are in the birth process of opening new media possibilities to nurture genuine informed democracies, while the illegitimacy and lies of the dominant structures are challenging and destroying those who have abused their power.
Eduardo Cohen hosted and produced "The Other Americas Radio Journal" for fifteen years, providing analysis of US foreign policy and it's coverage in US news media with a focus on the distorting affects of racism, propaganda and corporate nationalism. The program aired on several radio stations, including KPFA.
- Served in a combat unit and in an Army press information office in Viet Nam. It was there he first observed the gaps between the realities of US foreign and military policy and how they are reported in the United States.
- Witnessed the impact of US policy during seven years living and traveling in Latin America and while investigating human rights violations in the Middle East during the Gulf War.
- Has been documenting anti-Arab and anti-Muslim racism in the news for more than twenty years.
Eduardo Cohen is a member of Veterans for Peace and Alternatives to War Through Education. He speaks and gives workshops to activists to improve their skills in getting their message to the media, and covered by the media. At the same time he is very aware of how the media works and will focus on "News Media Complicity and the Selling of Never-Ending War." He will analyze the "monumental journalistic failure" in coverage of US Middle East policy, the wars in Afghanistan and Iraq, the manufactured threat of Iran, and the War on Terror.
He will describe how anti-Arab and anti-Muslim racism, propaganda, nationalism, ethnocentrism and militarism combine with news media complicity to distort and even reverse reality in Middle East coverage.
He will also connect the Cold War with globalization and the War on Terror and discuss the importance of critical news consumption, and support of alternative media.
Questioning War- Organizing Resistance is a weekly show hosted by Carol Brouillet, a longtime activist who organized three conferences on Strategies to Transform the Global Economy and (the first) marches on her Senators and Congresswoman in January 2002 to Demand a Congressional Investigation of 9-11. She publishes the Deception Dollars, and Co-Founded the 9-11 Truth Alliance, and the Northern California 9-11 Truth Alliance . She organized premieres of films, educational events, marches, rallies for 9-11 Truth, the San Francisco International Inquiry into 9-11, and produced the film Behind Every Terrorist- There is a Bush. She is also a mother of three boys and has held a weekly Listening Project in downtown Palo Alto since October 2001. She ran for Congress in 2006 on the Green Party ticket on a 9-11 Truth, Peace, Impeachment platform. Past shows are archived at http://mp3.wtprn.com/Brouillet07.html