"If a flyover occurred at the Pentagon, it would have been unmistakable and lots of people would have reported it."
Reagan National Airport is one mile away from the Pentagon.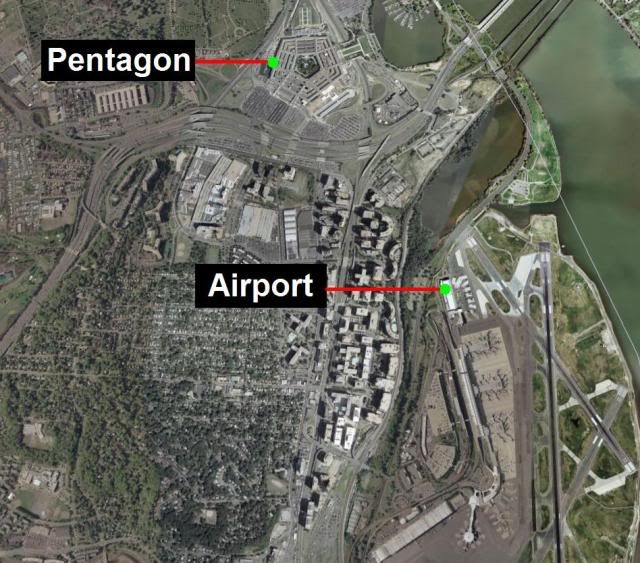 There are low flying planes in the vicinity of the Pentagon every 2-3 minutes. This is an extremely regular occurrence.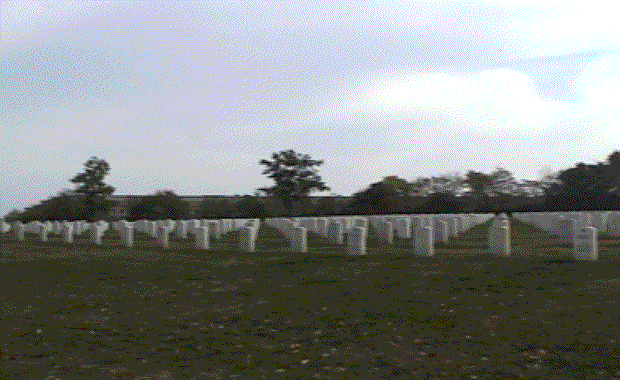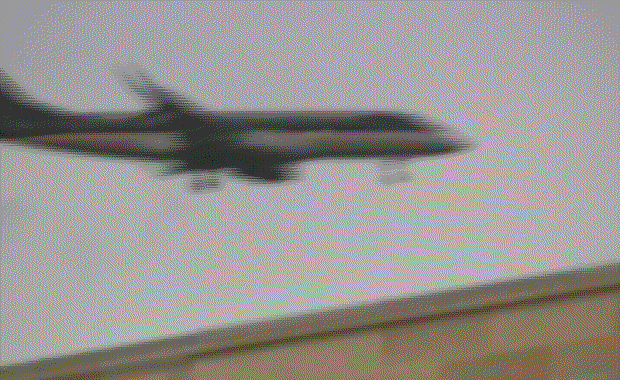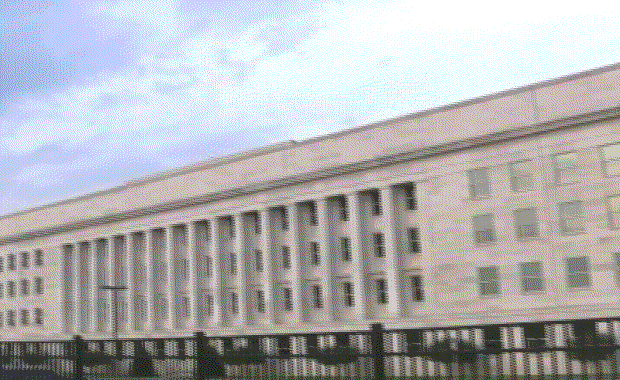 Low flying commercial jets landing and taking off are a continuous part of the landscape and locals are quite used to it.
What is NOT an extremely regular occurrence is a large fireball followed by a plume of smoke at the Pentagon.