The Preciseness of AA11 impact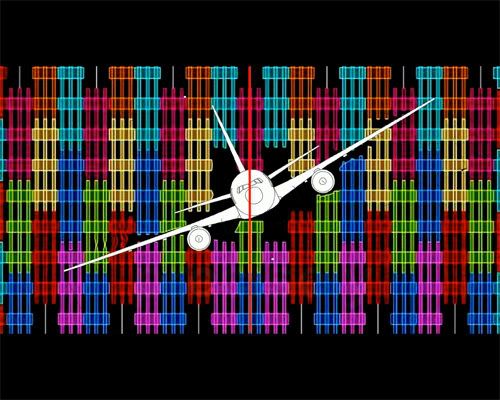 The axis (nose) of A11 impacted the exact center of the north wall with some 1m accuracy. The impact speed was 220m/s, the downward angle was approximately 4°, while the lateral angle was less than 3°.
This analysis is based on the visible north face damage and video evidence.
The first picture reflects the upward wing flexing.