ReThink911 is Officially Airborne!
The ReThink911 campaign is unveiling around the world! Support, share, help spread the word!
ReThink911 Times Square Billboard Is Here – Make This Historic Image Go Viral! At least one million people will see this gigantic billboard each day throughout the month of September, bringing unprecedented attention to the destruction of World Trade Center Building 7.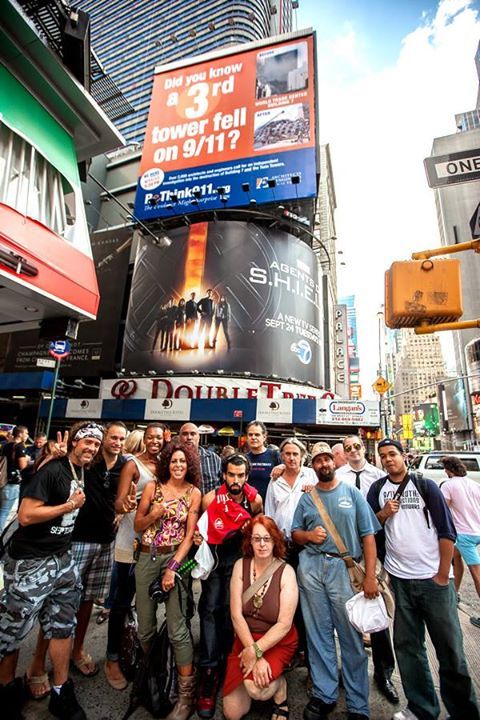 Check out the new website and sign the petiton at rethink911.org as well!