Does ground zero debris on Staten Island contain these nano-thermite chips ?
John MITCHELL
Herblay FRANCE
Bonjour,
since the publication the 11th of april on the un-detonated thermite found in the WTC dust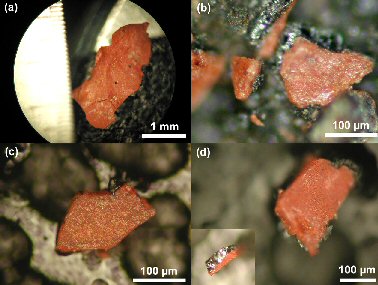 http://www.bentham-open.org/pages/content.php?TOCPJ/2009/00000002/00000001/7TOCPJ.SGM
I have been trying to interest people around me.
I have colored in enlarged photo's of the red nano-thermite chip and distributed flyers on the subject. Very few people want to believe in this discovery because of the chain of custody. Who knows if the nano chips were placed in the samples afterwards.
So I am looking for a solution to their arguments and would like to know if in the thousands of tons of debris which was transferred from Ground Zero to Staten Island
http://www.nan.usace.army.mil/news/dtimes/032102.pdf
still contains traces of this nano-thermite despite the rain etc. If this is the case the American government will have problems on destroying thousands of ton of evidence !
If it is the case I would like to have some samples here in France. Using an ordinary micro I would like to show these microscopic chips to people on my local market.
Can anyone help me on this subject ?
Yours John