Andy Worthington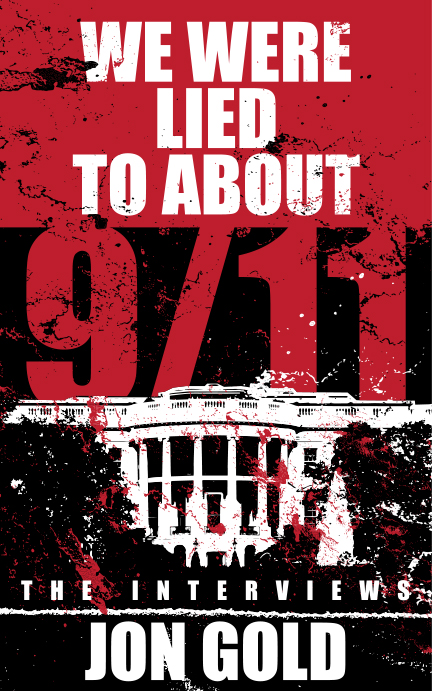 Book available at www.wewereliedtoabout911.com


Hi. Thanks for stopping by. Here, you can get a free copy of my new book "We Were Lied To About 9/11: The Interviews." For a time, I had a show that focused on the lies of 9/11. I can almost guarantee that a lot of it you've never even heard of.


I did my very best to get the "best of the best" to interview. I did so much research for each interview so as to be able to ask the right questions. I and a number of my colleagues feel that much of this information has been suppressed or not widely circulated, leaving a large gap in what the general public knows about much of what occurred before and after 9/11.


My hope is that this book will encourage more people to ask questions, do their own research, and share what you learn. During the show, a lot of people asked me for transcripts of this or that show. It took A LOT of work, but here are those transcripts.



https://www.youtube.com/watch?v=QoB613GD3hQ
Andy Worthington is a freelance investigative journalist, activist, author, photographer, film-maker and singer-songwriter. He is the co-founder of the "Close Guantánamo" campaign, the director of "We Stand With Shaker," calling for the immediate release from Guantánamo of Shaker Aamer, the last British resident in the prison, and the author of The Guantánamo Files: The Stories of the 774 Detainees in America's Illegal Prison (published by Pluto Press, distributed by Macmillan in the US, and is available on Amazon) and of two other books: Stonehenge: Celebration and Subversion and The Battle of the Beanfield. He is also the co-director (with Polly Nash) of the documentary film, "Outside the Law: Stories from Guantánamo." He has written for the New York Times and the Guardian, and is currently writing for Al-Jazeera. He has also worked with the United Nations, WikiLeaks and Reprieve.