killed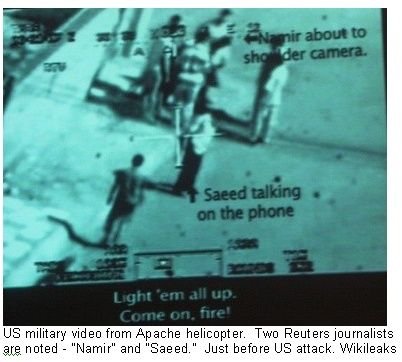 Report from the W'ikiLeaks Press Conference
Hsaive
Tue, 12/23/2008 - 5:04am
Tuesday, December 23, 2008
Manhattan: New indictments in 2007 death of 2 firefighters.
Deutsche Bank fire investigation concludes with indictments
http://www.empirestatenews.net/News/20081223-2.html
NEW YORK - Manhattan District Attorney Robert Morgenthau announced Monday the results of the investigation into the August 18, 2007, fire at the Deutsche Bank building, located at 130 Liberty Street, in which Firefighters Robert Beddia and Joseph Graffagnino lost their lives.
Three individuals and one company have been indicted for manslaughter, criminally negligent homicide and reckless endangerment in the deaths of the firefighters. Those indicted are Jeffrey Melofchik, the Site Safety Manager for the project's construction manager, Bovis Lend Lease LMB, Inc.; Mitchel Alvo, the Director of Abatement, for Bovis' subcontractor, The John Galt Corp., and Salvatore DePaola, foreman. GALT has also been indicted on the same charges.
In addition, the District Attorney's Office has reached agreements with the City of New York and Bovis, which require the City and Bovis to institute major remedial safety measures.