Media Watch
Submitted by
Adam Ruff
on Sun, 07/12/2009 - 4:10pm
Unspun Newz explores the dangers posed by corporate controlled media deception and propaganda. This report focuses on major cases of media deception such as, the now famous, Monsanto rBGH growth hormone case where FOX News actually fought for and won the right to lie on the news. The report also details ABCs false reports about anthrax and how ABCs Brian Ross tried to link the anthrax attacks in 2001 to Iraq. The report further explores the corporate media blackout on the recently released scientific evidence proving that high tech explosives were used to demolish the world trade center on 9/11. Unspun highlights how media lies impact public health and how they were used to mislead the people into supporting war and how those deceptions have affected us and our troops.
By Cheri Roberts-Piper MTR News
On Thursday March 13th authorities announced that an Officer involved in the investigation of the Las Vegas Ricin incident tested positive for small amounts of Ricinine or Ricidine found in his system. Ricinine is an alkaloid (3-cyano-4-methoxy-N-methyl-2-pyridone) that shares a common plant source with Ricin, and its presence in the system infers Ricin exposure. However, the alkaloid substance is extracted from the seeds of the castor plant and does not derive directly from Ricin.
KTNV News in Nevada reportedly identified the Officer as Jim Mitchell and he is said to have no symptoms of Ricin poisoning. The Officer was one that arrived on the scene to search a Las Vegas hotel room on Feb. 26th - weeks after it's occupant - who is believed to be suffering from Ricin exposure, called 911 on Valentines Day. Bergendorff had been transported to a local hospital for respiratory distress. He was reported to have fallen into a coma after arrival and remained so for many weeks although family members have reported differently and have said Bergendorff was merely heavily sedated.
Listen 900- 11:00 pm (CST) to the WeThePeopleRadioNetwork.com and to our guest in the first hour- David Mathison and in the second hour- Eduardo Cohen.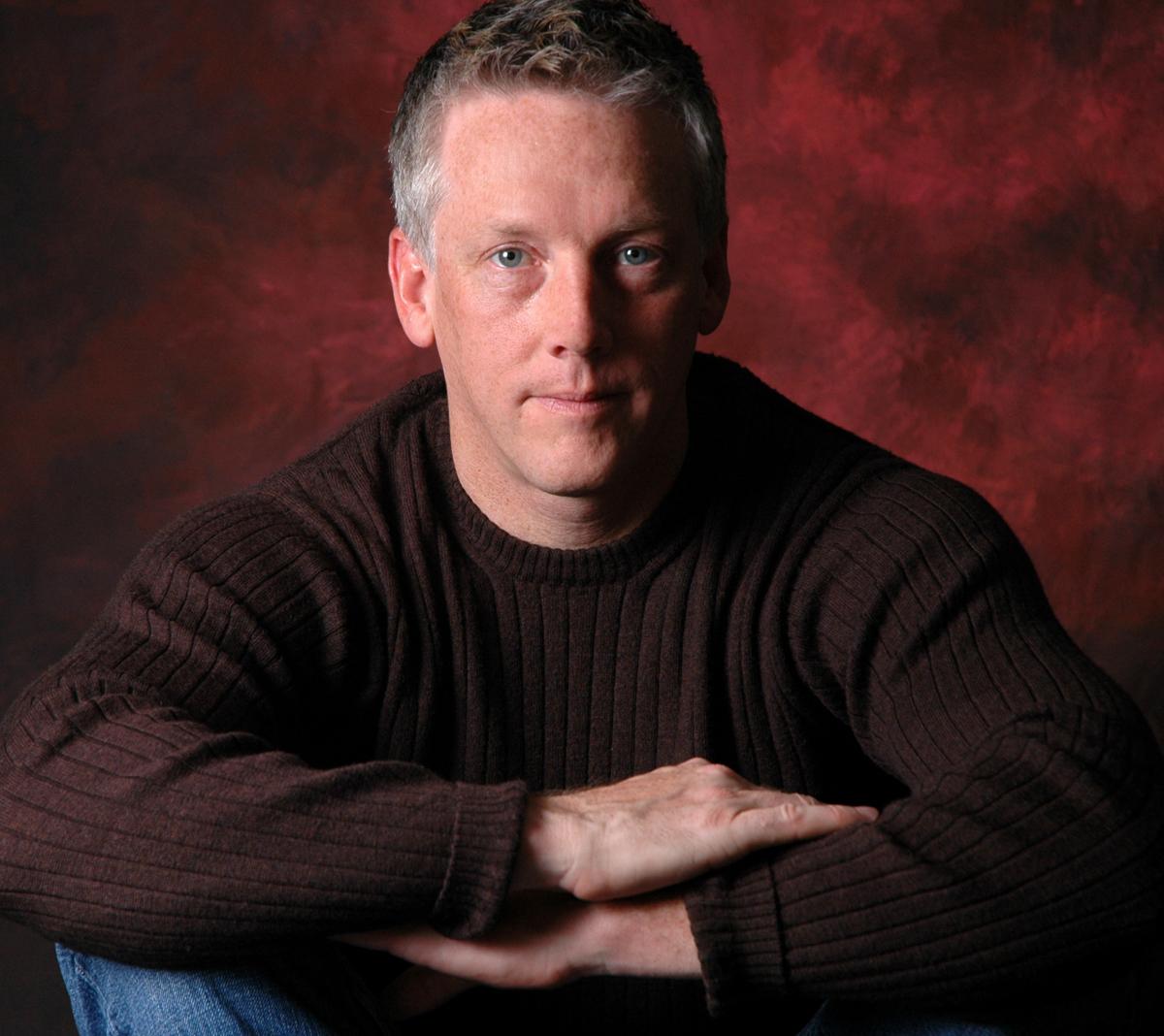 David Mathison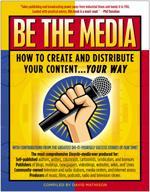 BE THE MEDIA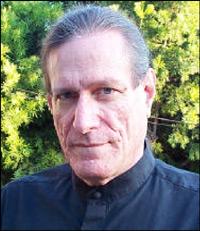 Eduardo Cohen
David Mathison is an internationally recognized media expert with more than 20 years experience in content management. Some of the world's largest publishers use his solutions to directly connect with mass, globally distributed audiences for maximum exposure. His legacy provides millions of global citizens with free news, financial data, audio and video information on the web's most popular sites.
David's resume includes-
*1995: Masters degree from Columbia University's School of International and Public Affairs
* 1994-1999: Vice President with Reuters, the world's largest news agency
* 1999-2001: Chairman, CEO, and co-founder of Kinecta Corporation, now part of Oracle.
Submitted by
Free
on Sat, 09/01/2007 - 12:40pm
Submitted by
dMole
on Fri, 07/27/2007 - 6:46pm
Hello Truthers (and unfortunately trolls/shills, too),
I'm wondering if anyone is aware of the "Bloody August" that Emperor Bush has been referring to since May 24, 2007. Get it straight from the horse's er-- well you know....:
http://www.whitehouse.gov/news/releases/2007/05/20070524.html
It's quite long- search for "bloody" or scroll down to where "Axelrod" is prompted. I'd expect this to disappear soon, so I'd save a copy and mirror the PDF for future reference.
My sister has heard this phrase recently on C(ia)NN. With the September deadline for General Petraeus' Iraq report, NSPD51, and Dubya's July "Presidential" Executive Orders, do you think we just might have some new False Flag Operation(s) that will constitute the self-described "Bloody August?"
If August is exceedingly messy in Iraq (or possibly here at home), this could certainly look premeditated to me.
Submitted by
Trolley
on Fri, 10/06/2006 - 4:52am
Media Watch is, as the name suggests, a media watchdog program on our Australia wide public (non commercial) television broadcaster. I received a reply within moments. Automated response of course. Hopefully that is not the only response. Hopefully my essay will help other readers who might still have difficulties believing that 911 is not satisfactorily or even competently explained by the officially sanctioned reports to find out for themselves.
Dear Media Watch,
If part of the purpose of your program is to criticise and bring to the viewer's attention serious shortcomings in media behaviour, then I believe it is imperative you mention, though I believe it deserves a whole program or more, the almost complete lack of coverage of what may prove to be the most crucial issues in modern political history.
I am deeply concerned by what appears to be deliberate censorship of what may prove to be the most critical news out of the United States of America ever. There are growing, in numbers and in sophistication, individuals and groups around the world, but importantly in the US, who are extremely critical of the officially sanctioned reports, and who are putting forward alternative theories to the official reports for several of the events of September 11, 2001, and for events leading up to that day, and since.