Paul Church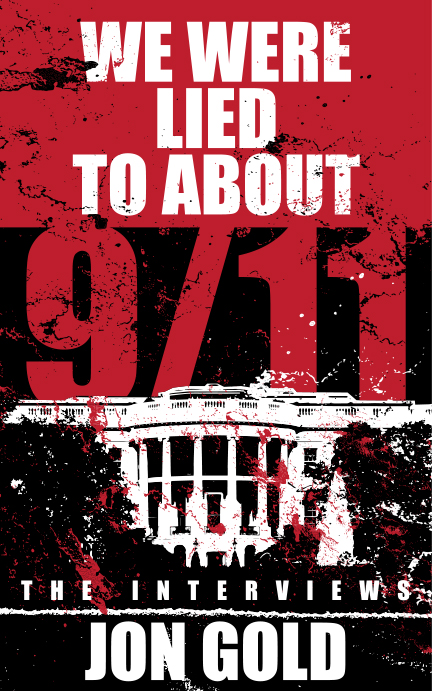 Book available at www.wewereliedtoabout911.com


Hi. Thanks for stopping by. Here, you can get a free copy of my new book "We Were Lied To About 9/11: The Interviews." For a time, I had a show that focused on the lies of 9/11. I can almost guarantee that a lot of it you've never even heard of.


I did my very best to get the "best of the best" to interview. I did so much research for each interview so as to be able to ask the right questions. I and a number of my colleagues feel that much of this information has been suppressed or not widely circulated, leaving a large gap in what the general public knows about much of what occurred before and after 9/11.


My hope is that this book will encourage more people to ask questions, do their own research, and share what you learn. During the show, a lot of people asked me for transcripts of this or that show. It took A LOT of work, but here are those transcripts.