William Lewis
Monday, June 30th, 10 pm - 12 pm (CST) Listen to the Movement Building Show on Questioning War- Organizing Resistance on WeThePeopleRadioNetwork.com. Join our guests in the first hour- William Lewis and Larry Pinkney, and in the second hour John Ennis and Marnie Glickman, all speaking on our individual and collective efforts to challenge the corporate/military/media complex.

William Lewis- Washington You're Fired!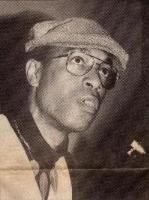 Larry Pinkney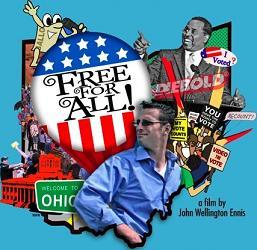 John Wellington Ennis- Free For All! One Dude's Quest to Save Democracy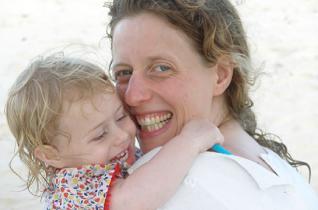 Marnie Glickman - GreenChange.org
"9/11 Ripple Effect" full version is a 96-minute video packed with info demonstrating that 9/11 was surely an inside job!
Near the beginning, it explores the taboo subject of pod(s) underneath UA-175 that struck the south tower. IMO, it presents the pod theory in a very credible way, with commentary from several experts. (IMHO, it seems possible that the white-hot object being ejected from the aircraft/tower was supposed to impact WTC-7 and rip a huge hole in it, as a pretext for WTC-7's implosion.)
After the pod theory, the rest of the video is a solid indictment of 9/11 as being an inside job.
Website: http://www.911rippleeffect.com/