Peter Van Buren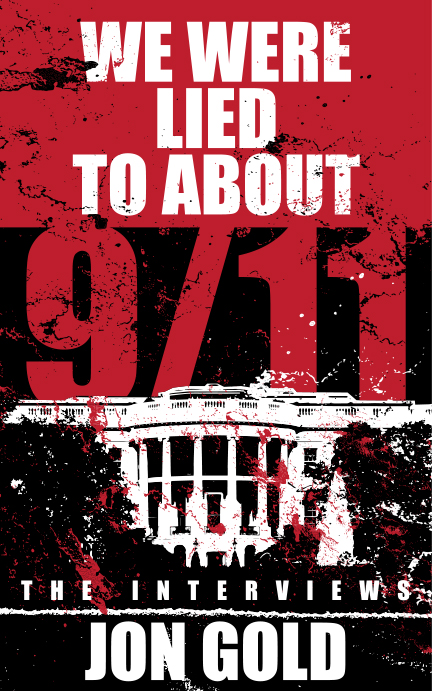 Book available at www.wewereliedtoabout911.com


Hi. Thanks for stopping by. Here, you can get a free copy of my new book "We Were Lied To About 9/11: The Interviews." For a time, I had a show that focused on the lies of 9/11. I can almost guarantee that a lot of it you've never even heard of.


I did my very best to get the "best of the best" to interview. I did so much research for each interview so as to be able to ask the right questions. I and a number of my colleagues feel that much of this information has been suppressed or not widely circulated, leaving a large gap in what the general public knows about much of what occurred before and after 9/11.


My hope is that this book will encourage more people to ask questions, do their own research, and share what you learn. During the show, a lot of people asked me for transcripts of this or that show. It took A LOT of work, but here are those transcripts.



http://www.youtube.com/watch?v=J8Cp6jTl-Wg
Peter Van Buren, a 24-year veteran of the State Department, spent a year in Iraq. Following his book, We Meant Well: How I Helped Lose the Battle for the Hearts and Minds of the Iraqi People, the Department of State began proceedings against him. Through the efforts of the Government Accountability Project and the ACLU, Van Buren instead retired from the State Department on his own terms.
Peter's commentary has been featured in The New York Times, Reuters, Salon, NPR, Al Jazzeera, Huffington Post, The Nation, TomDispatch, Antiwar.com, American Conservative Magazine, Mother Jones, Michael Moore.com, Le Monde, Asia Times, The Guardian (UK), Daily Kos, Middle East Online, Guernica and others. He has appeared on the BBC World Service, NPR's All Things Considered and Fresh Air, CurrentTV, HuffPo Live, RT, ITV, Britain's Channel 4 Viewpoint, Dutch Television, CCTV, Voice of America, and more.